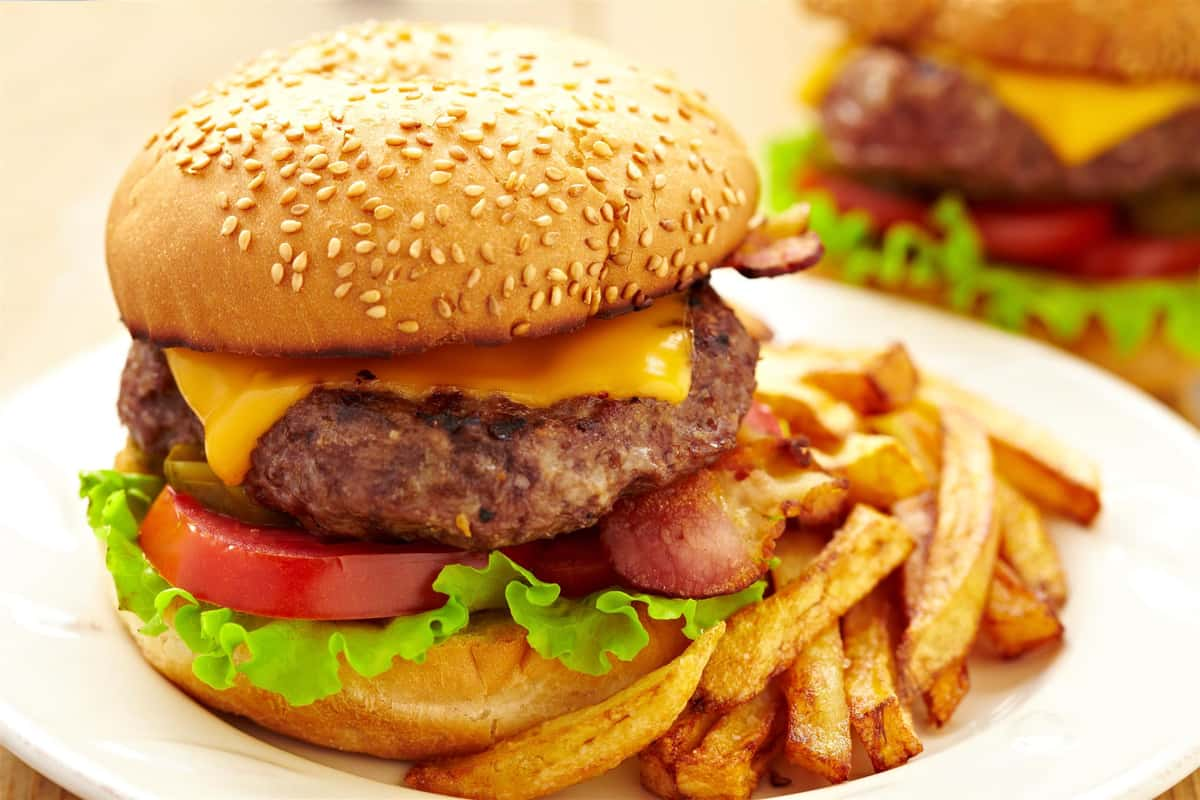 About Ollie's
An American Family Restaurant




Ollie's, an American family restaurant, conveniently located on Wyoming Avenue at the West Side Mall, in Edwardsville, is owned and operated by David and Edna Tevet. The Tevets purchased the restaurant in 1981.
Ollie's has been transformed from a simple pancake house into an American specialty restaurant in which the high-quality, affordable food served is complemented by nothing less than excellent service.

With a Frequent Diner's Club of 5,000 families and a loyal staff of 65 employees, many of whom have been, you can see this philosophy in action.
The restaurant has many signature dishes and serves breakfast, lunch, and dinner. Breakfast is served all day. The restaurant's centerpiece is its salad bar, which features four homemade soup varieties, four different types of homemade bread, and a variety of fresh salad choices.
At lunchtime, there is a good selection of sandwiches, melts, and savory Angus burgers, in addition to many specialty salads. The generous dinner menu features more than 60 platters. Ollie's has become known for its fresh seafood, featuring haddock, salmon, tilapia, shrimp, and scallops. If you are in need of some"comfort food," choose from meatloaf, Yankee pot roast, chicken francais, ribs, or liver and onions, to name a few. If you're so inclined, Ollie's also features an extensive selection of beer, wine by the glass, and cocktails.
If you are looking for a restaurant with quality food at affordable prices, a pleasant atmosphere, and servers who know your name, Ollie's is what you are looking for. Hours are daily from 7 a.m. to 10 p.m.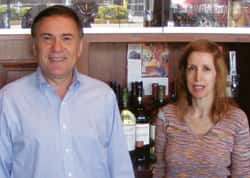 "There are no secrets in the restaurant business," David believes.
"It's all about quality, execution, and careful management."